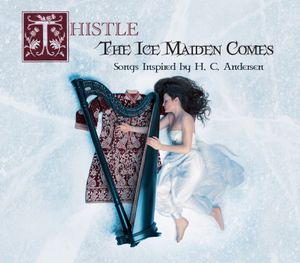 "The Ice Maiden Comes," is an album of 11 original songs composed by Thistle, which were each inspired by a Hans Christian Andersen story. It was released in July of 2019, and is available via Apple Music, Amazon, Soundcloud, and Spotify.
Visit Bandcamp for CD's and current merchandise. Music and merchandise are always for sale at live concerts :)
STAY TUNED for the release of "Mysterious Star: A Tribute to Poe," 9 original songs through-composed by Thistle for orchestral instruments, harp and voice. Five poems by Poe set to music. Four stories by Poe illustrated through original lyrics. 
In 201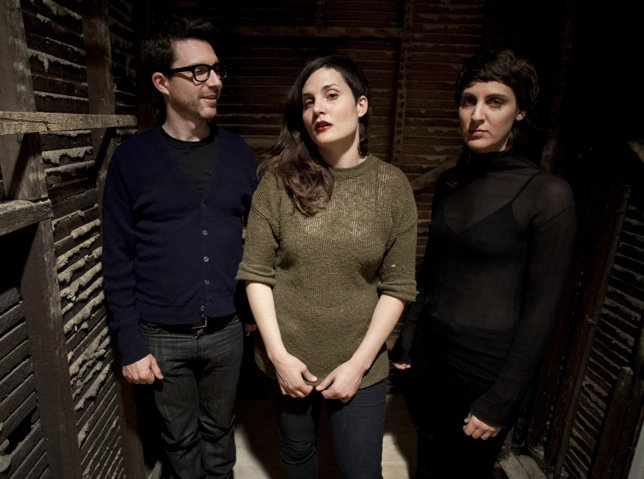 0, Thistle  had a rock band (!) and recorded songs that she wrote on electric guitar. Terrence Murren played bass and Carolin Pook, who eventually also became a part of the THISTLE/Pook chamber ensemble collaboration, played drums. The Queen of Sibyls LP, "I Ride the Dark Horse," is listenable here for free.