"Beautiful, hypnotic, unique."--Chamber Music America
"A Must-See"--MV Times
"Her music sent me to Heaven."--Tom Maggs, President, Oakwood Cemetery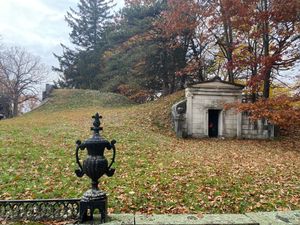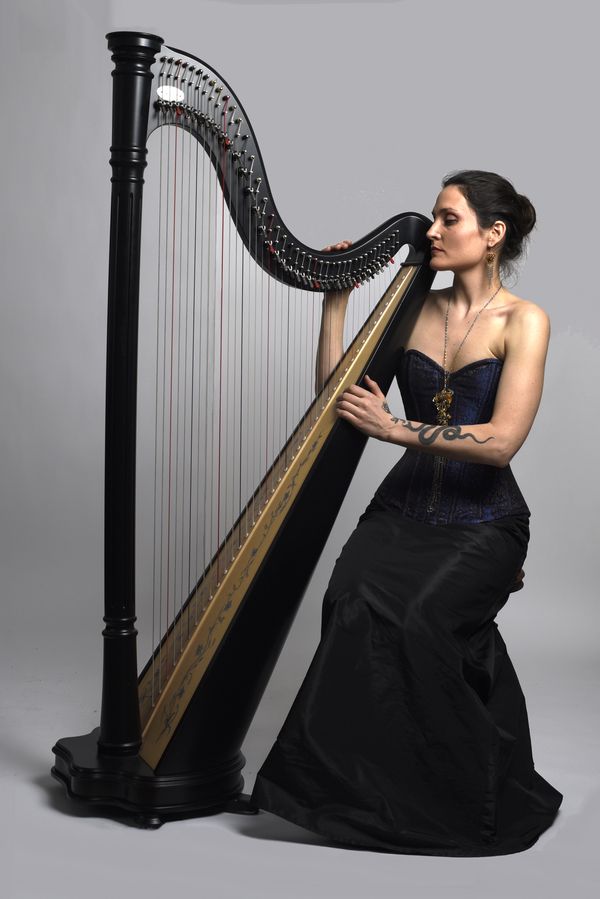 Original chamber music for harp, voice, cello and percussion, THISTLE is influenced by other chamber genres including S. Indian classical, western classical, jazz, and folk. This haunting harp and voice centered music has been described as angelic, beautiful, and hypnotic. With lyrics inspired by dark fairy tales and poetry, THISTLE is meant to be heard by candlelight anywhere there is beauty--in a garden, a cemetery, or a historic theater. Stay tuned for the release of  the full length Edgar Allan Poe-inspired record "Mysterious Star: A Tribute to Poe," on January 19, 2024.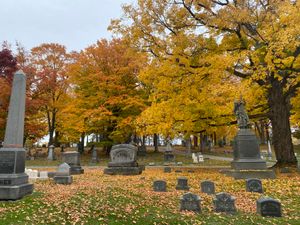 Downloadable One Sheet and Tech Rider
One Sheet
Please feel free to download my One Sheet. Cheers!
1.92 MB
Technical Rider
A helpful guide to the live performance of the music of THISTLE for bookers, sound technicians and venues
1.17 MB
Please have a look and listen...
0:00/3:44

0:00/6:33

0:00/3:33

0:00/6:23

0:00/4:57